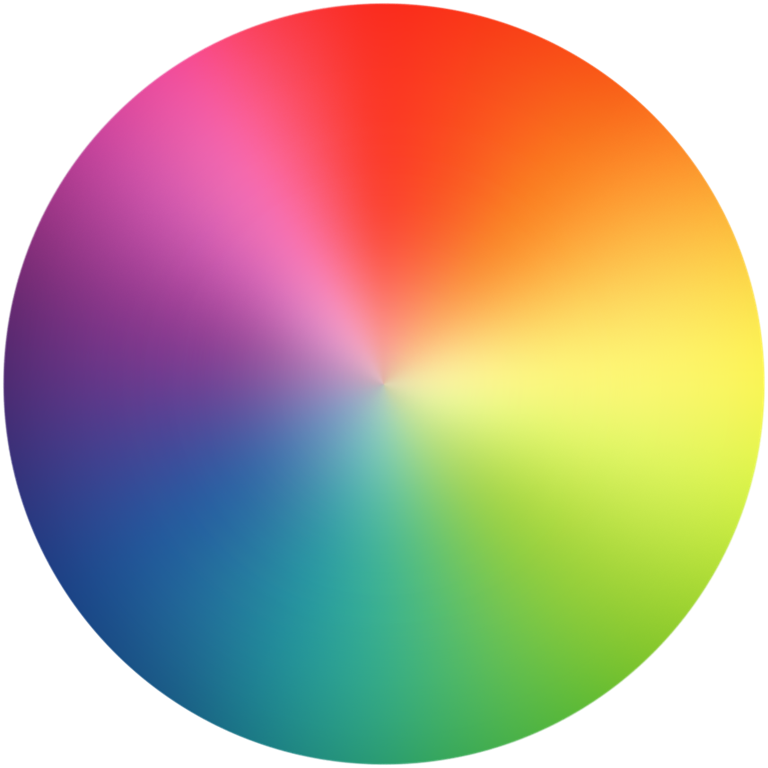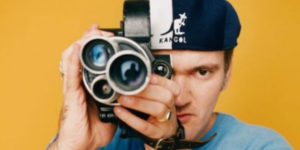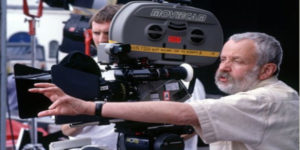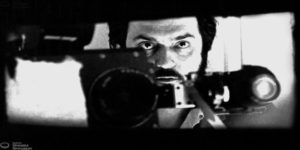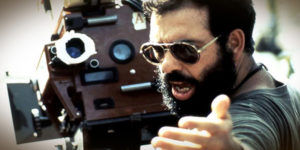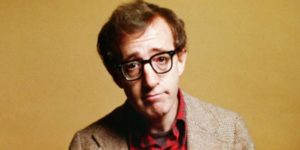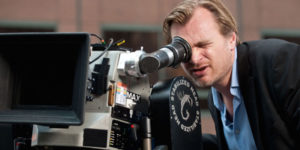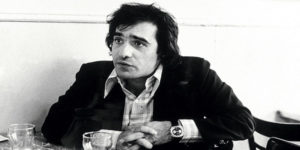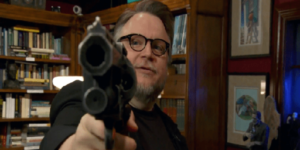 KinoScope
A personal top ten movie list, a color, a place a wheel. How far you are from.
Your KinoScope
Your Kinescope is characterised by a color or a point in the color wheel. This point is determined by your list of favorite movies. You can show your kinescope on the color wheel, browse for kinescope of known people or compute distances between two people or movie lists. The kinescope of some cinema masters are displayed above. You can get their movie lists by clicking on the corresponding image.
Who
The site collects a top ten movie lists and it assigns to you a color and a position on the wheel. Your Kinescope characterises yourself, the distances between people around. Enter your list, browse top ten movie lists, compute your distance from a friend or a known character.