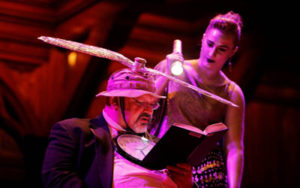 The Ig Nobel Prizes honor the most absurd-sounding avenues of research. These are physically handed out every September, in a gala ceremony in Harvard's Sanders Theatre, by genuinely bemused genuine Nobel Laureates.
"Genome: The autobiography of a species in 23 chapters", a popular science book by Matt Ridley about the human genome, the collective recipe for the building and running of the human body.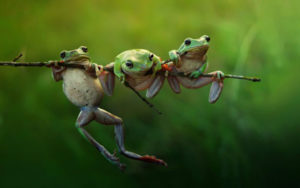 The Greatest Show on Earth
Notes from the book "The greatest show on Earth: The evidence for evolution" by Richard Dawkins.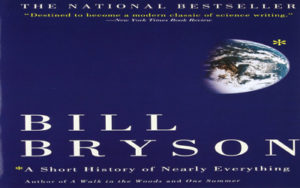 A short history of nearly anything
Excerpts from the book "A short history of nearly anything" by Bill Bryson.